Eetcafé De Stoep is the oldest pub in Rotterdam and situated in Kralingen. A second home for students and people from Rotterdam for almost 40 years now.
De Stoep is divided into two sections which can be used together or seperately. That makes De Stoep an ideal location because you can dine with your family and friends and organise a party afterwards alltogether at the same location. We can host dinners for a maximum of 70 people in one sitting and parties to a maximum of 300 people.
Because of our rich history with students we have a lot of partnerships with study, sport and student associations. On a yearly basis we work with more then 25 associations and organise more over than 250 events together.
Nick Konings
Owner Eetcafé De Stoep
Are you looking for a venue for a company dinner or to celebrate your birthday, college graduation, Christmas party? The layout of De Stoep makes it suitable for every party you can imagine. Both area's are connected through the back and can be used together or seperately. You can host dinner parties for a maximum of 70 guests in one sitting and parties up to 300 party people.
With many amenities like a beamer, DJ set and a large tv screen you can host anything you want. Pub quiz, game night, karaoke or maybe a beer pong tournament. We want to create the perfect day for you.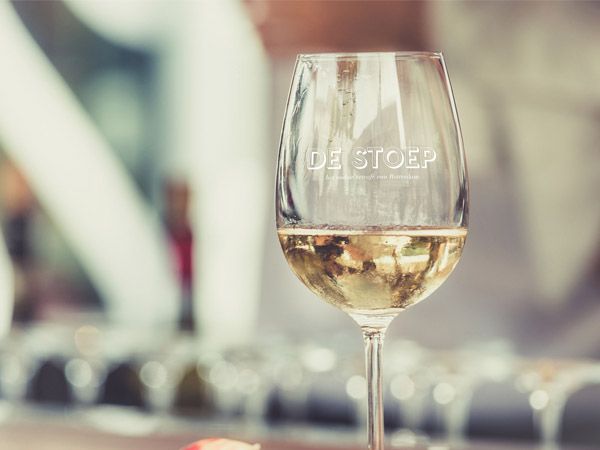 Eetcafé De Stoep is one of the most well know pubs for students in Rotterdam. Many student associations have accommodated all their activities throughout the year at De Stoep. Monthly drinks, cobo's, gala dinners and pub lecture are just a small selection of the many options.
At De Stoep we care about our partners. That's why we offer many benefits. We offer a volume discount on drinks and you get a special price for a fresh daily meal. These discounts are valid all year round. Even outside the association events.
We accept the following gift vouchers
Opening hours
Monday till Saturday from 5.00 p.m. till 01:00 a.m.
Sunday closed. Available for private parties.
Address:
Oostzeedijk 334
3063 CC
Rotterdam